Dr. Oz Talks About Obalon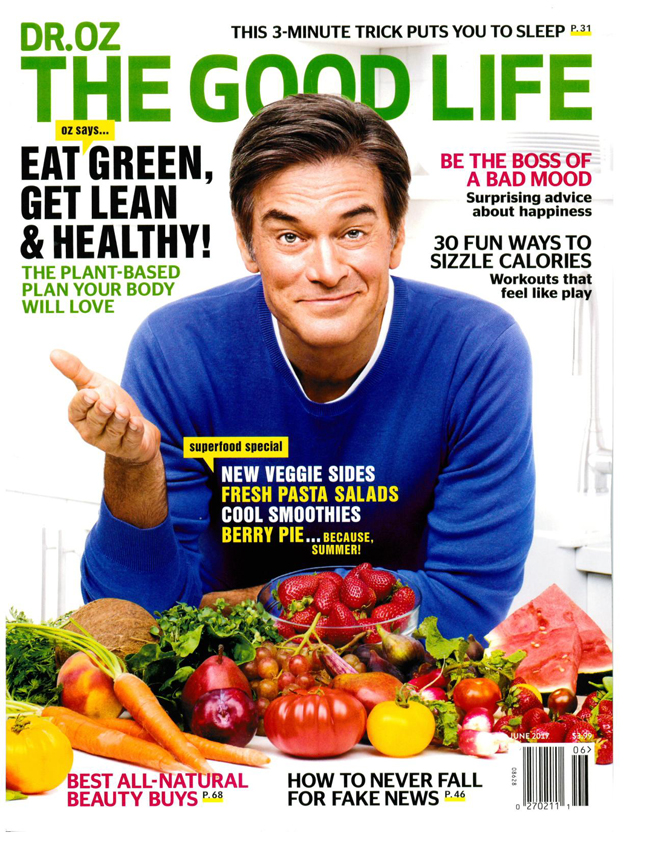 Weight-loss balloons sound kind of crazy. Are they?
OZ: Actually, I think there's something to them. With the Obalon three-balloon system, you swallow capsules containing balloons that inflate to the size of oranges. They take up space in your stomach, so you eat less.
Wow! How is this different from shrinking your stomach with surgery or a gastric band?
OZ: It's the first reversible noninvasive method, and it's for people who have only about 30 to 70 pounds to lose. You get one balloon a month, so your body can adjust. After six months, they're removed via endoscopy under light sedation. They have few side effects, and studies show they work.
Ok, but how well?
OZ: It's not a home run, but it isn't a fizzle: People lost nearly 7% of their body weight (15 pounds on average), but you can lose more if you eat fewer calories.
Why not just eat fewer calories and skip the balloons?
OZ: That's what I prefer to see people do, but this could still be a good solution for those who want to jump-start weight loss but aren't eligible for weight-loss surgery. (You usually need to be at least 100 pounds overweight for that.)
Can you feel the balloons inside your body?
OZ: I checked with Christine Ren-Fielding, a bariatric surgeon at NYU Langone Medical Center, whose patients have tried these. She said that that after a while you can't tell they're there, but they take getting used to. You get medications to control any nausea and spasms for the first three days.
So will you be less hungry?
OZ: No, but you don't have as much room in your stomach, so you naturally eat less.
Click here to read more.