Mothers of the Bride and Groom: Getting Into Perfect Shape For The Wedding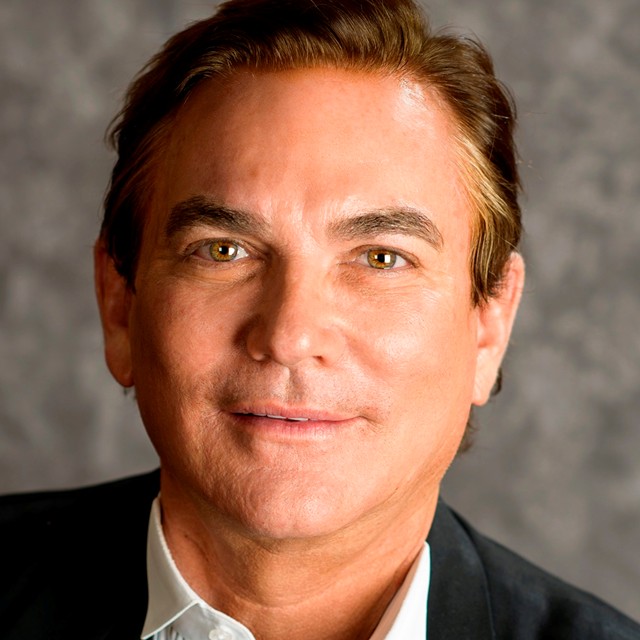 Tips From Top Doctor On Using The CoolSculpting Procedure
From modernweddingmom.com
Guest Post By Grant Stevens, MD, FACS
What is CoolSculpting?
The CoolSculpting procedure was developed by Harvard scientists and is based on the science of Cryolipolysis, a process demonstrating that when fat cells are exposed to extreme cold, they die and are eliminated naturally from the body. Fat cells are gone for good, and patients can expect long-lasting results. Most patients can start to see results as soon as three weeks following treatment, with the most dramatic results occurring over a period of one to three months. Additional treatments in the same or multiple areas may enhance the desired aesthetic effect, so it is good to plan ahead to look great for the wedding.
What Does The Procedure Involve?
CoolSculpting involves no anesthesia, needles, surgery or downtime. During the procedure, a non-invasive applicator delivers precisely controlled cooling to the treatment area – thighs, stomach or flanks – to target underlying fat, leaving surface skin tissue unaffected. Since the CoolSculpting procedure is non-invasive, you can resume daily activities including work and exercise, immediately following treatment. While you are being treated, you can sit or lie down comfortably, and read, work on your laptop or smartphone or even nap. Procedures last about one to two hours, so treatment can easily be performed during a lunch hour or without major disruption to the day.
Who Is A Good Candidate For CoolSculpting?
CoolSculpting is a safe and effective procedure that is perfect for men and women of all ages.
Dr. Stevens, who led the clinical studies on CoolSculpting, showed that 86% percent of patients reported a visible reduction in outer thigh fat 16 weeks after treatment and were satisfied with results. Of note, 89% of patients would recommend the CoolSculpting procedure to a friend.
Grant Stevens, MD, FACS, serves as the medical director of Marina Plastic Surgery Associates in Marina Del Rey, CA. He is a Board Certified Diplomate of the American Board of Plastic Surgery and a Fellow of The American College of Surgeons and The International College of Surgeons. Dr. Stevens is a Professor of Surgery at USC Division of Plastic Surgery and the Director of the USC Marina Del Rey Aesthetic Surgery Fellowship, on the editorial board of The Aesthetic Surgery Journal and on the board of directors of the American Society of Aesthetic Plastic Surgery. Dr. Stevens was recognized by his peers as one of America's Best Physicians in "The Guide to Top Doctors." He is past chairman of the California Medical Association Advisory Panel on Plastic Surgery. He has received the Special Congressional Certificate of Recognition and the Distinguished Service Citation from the Medical Board of California. He is an approved traveling professor for both the American and International Societies for Aesthetic Plastic Surgery. Dr. Stevens has performed surgery on patients from all 50 states and 63 foreign countries. Marina Plastic Surgery offers both surgical and non-surgical body contouring procedures. The surgeons and staff are known for customizing each treatment plan to address the individual patient's concerns and desired outcome. For more information, visit Marina Plastic Surgery online at their Facebook page or follow Grant Stevens on Twitter @DrGrantStevens.